Authentic Moments,
Stunning Portraits &
Cinematic Films.
FEATURED BLOGS



Weddings - A celebration of the union of two worlds giving birth to
the eternal bonds of love.
We treasure the essence of these timeless moments for you,
so while strolling down the corridors of time you relive the magic.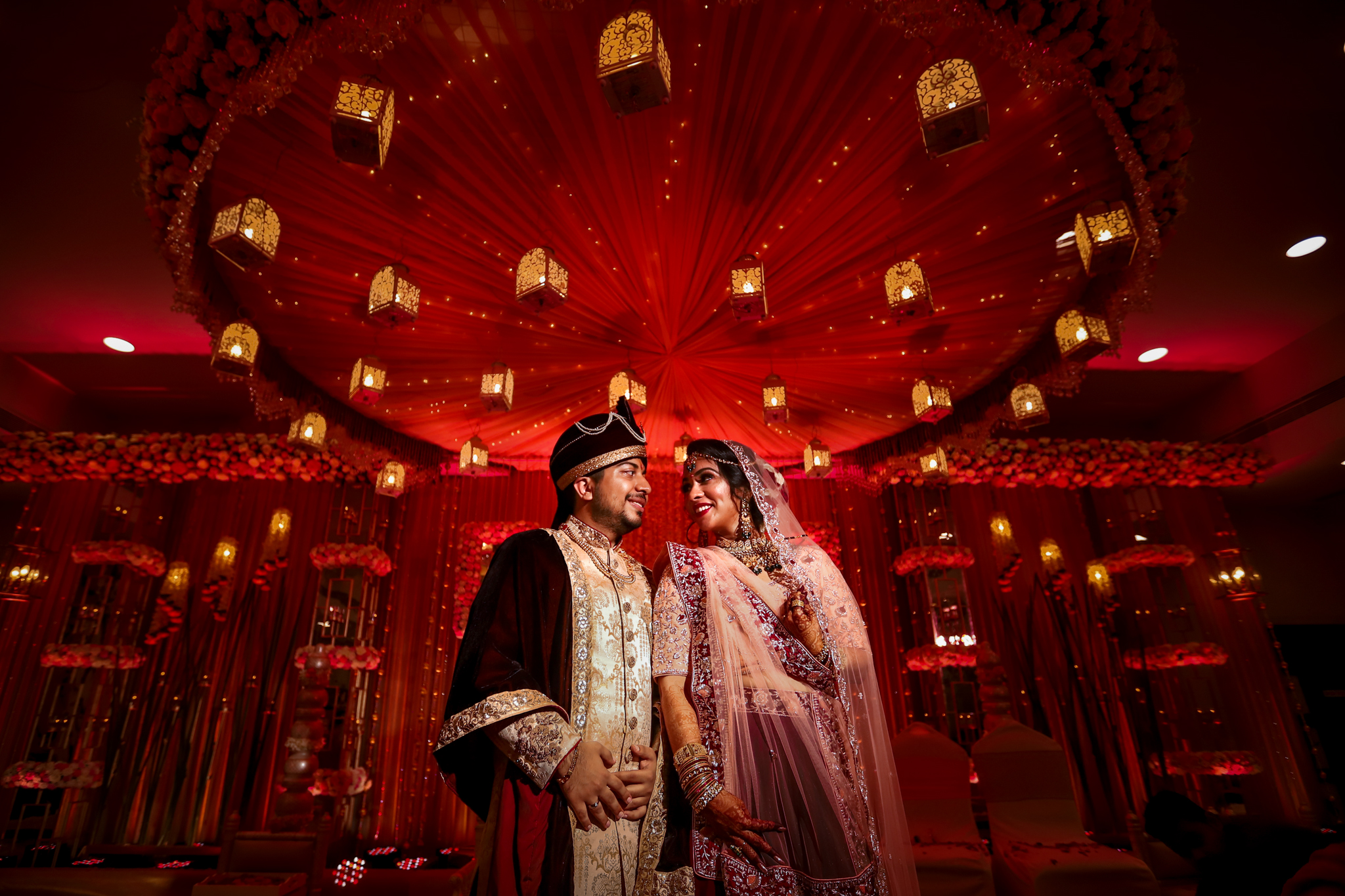 WEDDING FILMS
We love moving pictures as much as we love stills.
With the cuts and callouts,every wedding film we make is a collage
of all those memorable moments that you didn't want to miss.